Driving Success: A Manufacturer's Journey to Profitability in Just 15 Months with LynnCo's Managed Transportation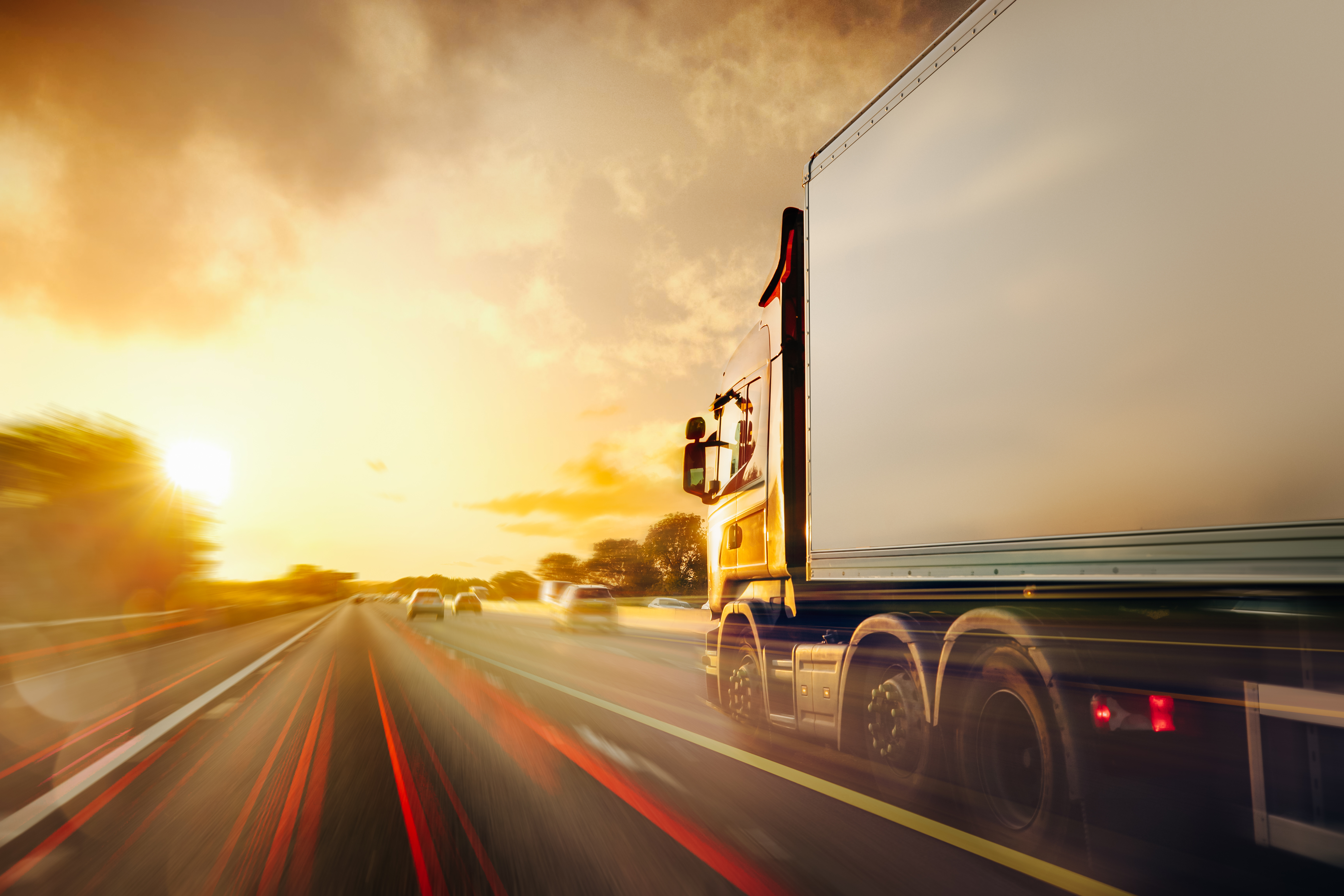 A leading manufacturer of architecture framing and window wall systems—and one of the most trusted suppliers in commercial architecture—recently faced significant transportation challenges. These issues adversely affected the company's financial performance, resulting in losses on their profit and loss statements. To address this situation, the manufacturer needed its supply chain to be in optimal condition to ensure on-time and safe deliveries. This improvement was vital to enhance customer satisfaction, optimize supply chain operations, and ultimately drive profitability.
The company sought a managed transportation partner who could assist in negotiating lane rates and utilize historical geographical volume data to identify cost-effective carriers for each area. A crucial requirement for the manufacturer was the partner's capability to help their private fleet secure backhauls instead of deadheading. Additionally, they needed a team that could offer pool point options for dropping line hauls, with local drivers handling the last mile to guarantee timely delivery.
So they reached out to LynnCo Managed Transportation for help.
Identifying Key Transportation Challenges
Prior to partnering with LynnCo, our client was over 15% in the red on their profit-and-loss statements—facing a $2 million deficit. Finding the right managed transportation provider for all their logistics and supply chain needs was critical to returning to profitability.
With its own dedicated fleet of over 20 trucks and 100 trailers, the window wall manufacturer had no process in place to effectively manage its loads. As a result, deadheading was eating into profit margins. To make matters worse, all monitoring and communication was managed manually via a paper-based system—there was no technology to track its supply chain from end-to-end. Lastly, this client previously negotiated over 900 lane rates but did not have the technology or capabilities to effectively vet carriers.
Meanwhile, our client's primary concerns included:
The paper-based and manual processes slowed down productivity
They lacked the ability to track and trace shipments with end-to-end visibility
Inefficient trailer asset management and high lane rates created added expenses
They needed to work with local carriers to drop trailers, haul multi-drop loads, and handle fragile freight
LynnCo's Managed Transportation Solution
LynnCo's on-site representation was a key factor in identifying the root cause of our client's challenges: inefficient processes throughout the whole supply chain. Once issues were identified, LynnCo Managed Transportation rolled out a customized solution, which included:
Implementing the required

technology

to automatically monitor and track loads and shipments throughout the supply chain from end-to-end
Reducing manual processes by automating and optimizing the freight bill and autopay system
Improving trailer asset management, preventing deadheading
Setting up and optimizing pool points for a large project to achieve 100% on-time delivery
One advantage LynnCo brought to this manufacturer was establishing long-term relationships with vetted carriers. Taking this task off the company's overburdened team allowed LynnCo to hold carriers accountable for delays, miscommunications, or missed pickups.
LynnCo Managed Transportation also put processes in place to ensure the manufacturer would not miss customer deadlines and appointments due to carrier miscommunications. Additionally, LynnCo was able to take carrier relationships to the next level by negotiating lane rates and leveraging historical geographical volume to identify best-fit carriers for specific areas at a lower cost.
"We don't have repeat lanes, bread routes, or milk runs. Every week, it's different. We are able to give a file of truck routes to LynnCo. And they would optimize the entire package over 750,000 times to find the lowest cost carrier with capacity," said the Plant Manager at this glass manufacturing company.
With these established systems and processes, LynnCo was able to help this manufacturer turn a $2 million deficit into a $1.8 million dollar profit—that's nearly a 200% improvement in just 15 months!
The Results
By addressing key challenges, vetting carriers, implementing new technologies, and establishing optimal systems and processes, LynnCo Managed Transportation was able to help this client:
Generate a 200% increase in profitability in just 15 months
Realize a $1.8M operating profit after running a $2M deficit previously
Accomplish 95%+ on-time delivery
Implement and optimize pool points, achieving 100% on-time delivery for a complex project at a large construction site
Implement technology to automate and streamline time-consuming manual processes, reducing time per task to just 2-3 minutes
The Plant Manager went on to say, "It is difficult to rank a company that sets the bar. Even at the VP level, LynnCo is accessible 24/7. Anytime I had an issue, I could call and get a response. Their response time is bar none. It wasn't until the next business day, or Monday morning, or the weekend. It was immediate and consistent for 14 years."
➡️ Download your personal copy of the complete case study.
Final Thoughts
Facing significant financial losses and struggling with inefficient processes, this leading glass manufacturer turned to LynnCo for a comprehensive transportation solution. By implementing cutting-edge technology, optimizing freight management, establishing strong carrier relationships, and streamlining operations, LynnCo Managed Transportation enabled this manufacturer to achieve outstanding results.
With a commitment to on-time delivery and customer satisfaction, LynnCo's dedication and accessibility have proven invaluable to the manufacturer's success.
Looking to enhance your transportation management? Reach out to us today to get started. Our team is ready to become an extension of your supply chain department, delving into the intricacies of your operations to deliver comprehensive transportation improvements.