The Self-Assessment to Uncover the Health of Your Supply Chain [Checklist]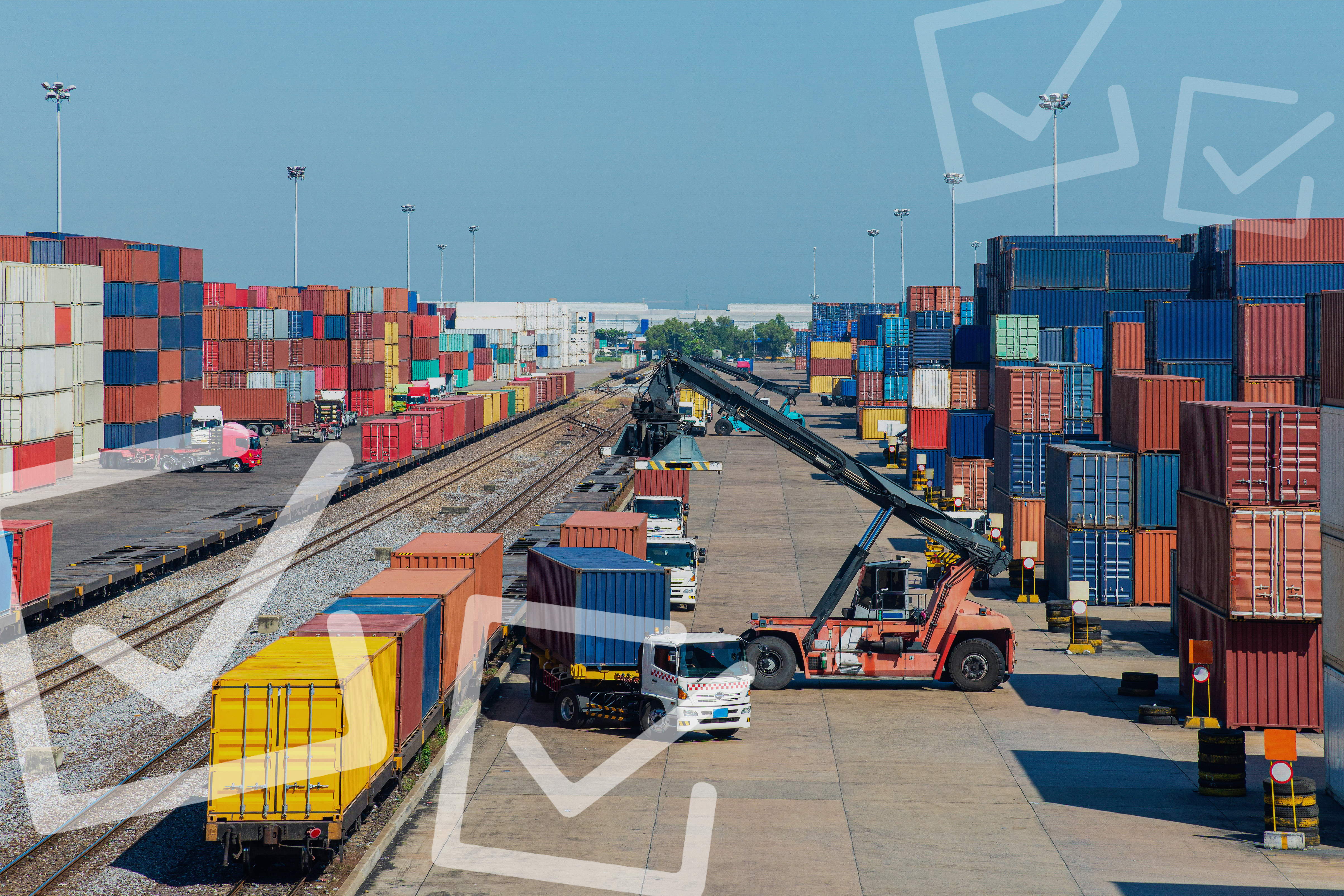 Today, optimizing the supply chain is not a straightforward path. With workloads exceeding bandwidth and supply chains becoming increasingly complex, business leaders across industry verticals are experiencing inefficiencies. From warehouse management to logistics planning and ensuring on-time deliveries, 52% of business leaders report their supply chains need "much improvement." And nearly 60% say they've recently seen a decline in revenue due to disruptions.
Even the CSCMP's 2023 Third-Party Logistics Report states that more organizations will make "judicious decisions to outsource [their] supply chain functions and processes to trusted 3PL partners" to improve their logistics capabilities.
Is your supply chain functioning optimally? Find out with our free self-assessment. ⬇️
Get the Free Self-Assessment & See How Your Supply Chain Stacks Up
We created the Supply Chain Self-Assessment to help you determine:
Strengths in your operations and management
Potential areas of improvement
Whether partnering with a managed transportation provider is worthwhile
With our simple checklist, you'll be able to quickly assess the effectiveness and efficiency of your supply chain by checking off each box that applies to your organization. This 15-box checklist is separated into three niche categories to better help you vet your current operations:
Supply chain management
Cost management
Technology integration & utilization
At the end of the brief assessment, we detail what the results mean based on the number of checks you indicate (i.e. < 1, 2-4, 5+). As you read through your results, you'll also discover personalized next steps to help you determine how to get started on your optimization journey.
Final Thoughts
It's time to begin addressing your supply chain's specific needs and challenges. Kickstart your customized program with LynnCo Managed Transportation. We'll provide you and your team with world-class transportation capabilities similar to a Fortune 500 company at a fraction of the cost.
Our Managed Transportation Program will serve as an extension of your current team and put cutting-edge technology in their hands—all without requiring you to make large IT investments or increase headcount. Interested? Get in touch with us to get started.