Supply Chain Optimization: 4 Trends to Watch in 2023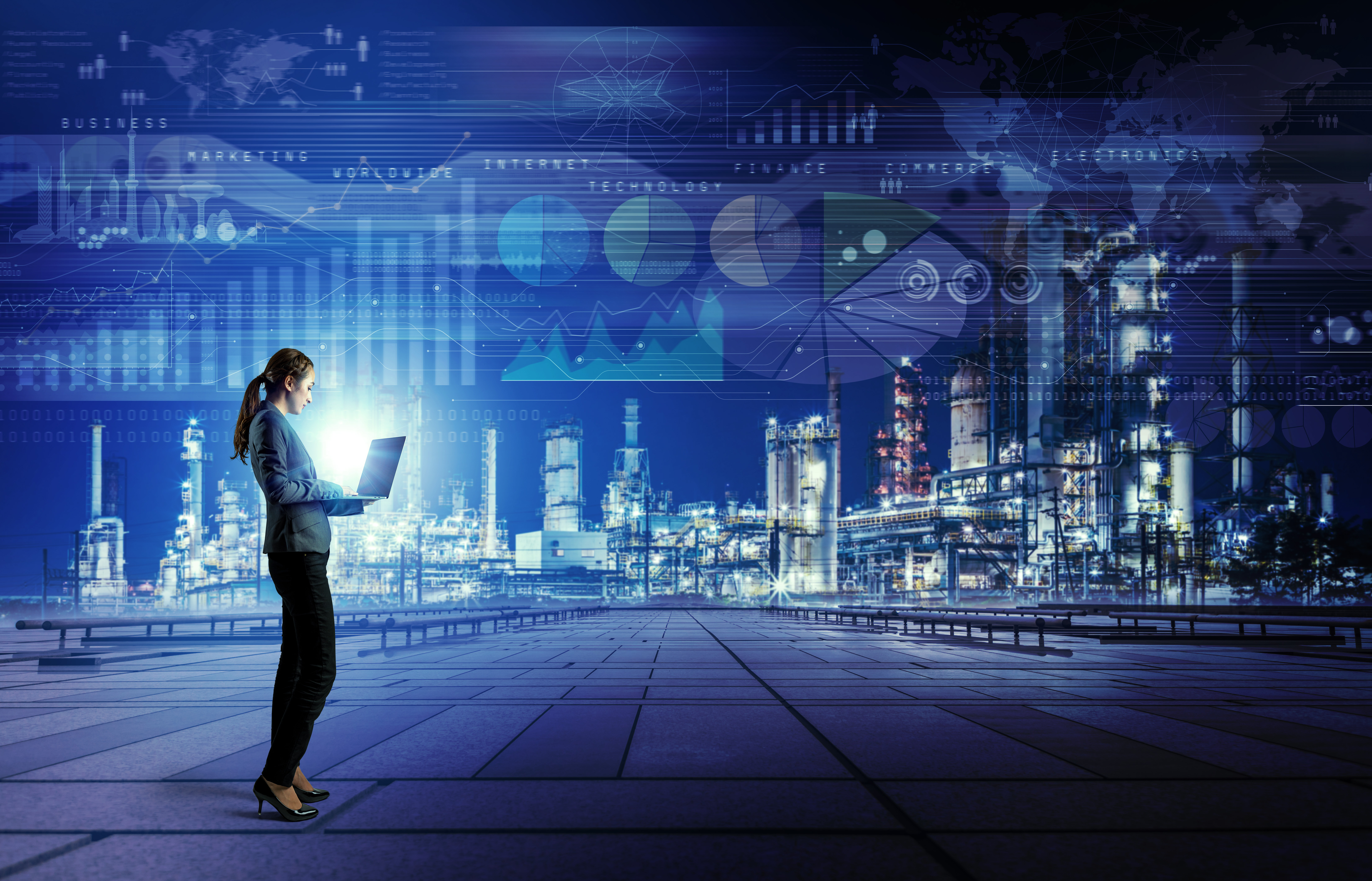 The start of the new year is as good a time as any to reevaluate, revamp, and optimize supply chain processes. It's no secret that supply chains are complex and overwhelming to manage without the right resources, tools, and support. Often, business leaders lack the visibility in the entirety of their supply chain, resulting in performance gaps, increased costs, and inefficient processes. In SAP's State of U.S. Supply Chains in 2023 report, every single respondent (supply chain leaders) claims their supply chain needs improvement. When it comes to supply chain optimization for 2023, supply chain leaders plan to:
As a supply chain leader, it's vital to stay up to date with the latest trends and strategies to consistently improve upon your supply chain management and processes. To help you get started, we're detailing the top four supply chain optimization trends to be aware of in 2023 below.
1. Organizations will Take a Proactive Approach to Supply Chain Cybersecurity
Venafi, a cybersecurity company, reported that 82% of Chief Information Officers believe their organizations are vulnerable to cyberattacks specifically targeting supply chains. Not to mention, it's estimated that 40% of cyber threats are occurring within supply chains.
The question is, why? Why are cybercriminals targeting supply chains, and why do experts expect these attacks to increase in 2023? Because today, supply chains are more interconnected and complex than ever before. While new technologies improve the efficiency and effectiveness of the supply chain, these tools also open up opportunities for threat actors to infiltrate business systems to steal and sell proprietary data, or hold it for ransom.
So, what can you do when supply chain optimization calls for the use of new technologies? According to Gartner, 44% of organizations plan to increase their spend on supply chain cybersecurity in 2023. We recommend taking a proactive approach to cybersecurity by investing in secure transportation management systems and working with a supply chain optimization expert to assess your supply chain for potential risk and vulnerabilities.
2. The Government will Enforce Stricter Environmental Regulations to Enhance Sustainability
Climate change is disrupting supply chains across the globe. According to a recent article by Fast Company, even the decreasing water level of the Mississippi River is resulting in a log-jam of over 100 vessels. And what's worse is that the supply chain has its own negative impact on the environment. According to the CDP, supply chain emissions are 11.4 times higher than operational emissions. This equates to about 92% of a company's greenhouse gas emissions.
Because of these high supply chain emissions, the U.S. government is establishing regulations and rules to reduce emissions and create more sustainable supply chain solutions. The Biden-Harris Administration recently proposed the Federal Supplier Climate Risks and Resilience Rule in November 2022. This rule would "require major Federal contractors to publicly disclose their greenhouse gas emissions and climate-related financial risks and set science-based emissions reduction targets." The amount of millions receive in annual contracts will determine the loftiness of the emissions an organization will need to disclose:
Those receiving more than $50M must publicly disclose Scope 1, 2, and relevant categories of Scope 3 emissions, along with climate-related financial risks, while setting emissions reduction targets.

Those receiving between $7.5M and $50M will need to disclose Scope 1 and 2 emissions.

Those receiving less than $7.5M will be exempt from this ruling.
With these governmental regulations likely to be put into law, it's important to address sustainability in your supply chain optimization. Want to know how your carbon footprint stacks up to the rest of the industry? Check out our article on the state of supply chain sustainability.
3. Technology that Provides Enhanced Visibility and In-Depth Analytics will be in High Demand
According to Gartner, only 21% of supply chain leaders believe they have good visibility over their supply chain from end-to-end. That's why we're seeing a migration to technology that provides in-depth visibility into the supply chain in 2023. Recently, we've been seeing an increase in sensors for trucks and other vehicles that provide real-time visibility and updates on shipping and delivery. Plus, visibility in production and inventory management in warehouses is improving through the use of IoT technologies.
And it's easy to see why these technologies are key to supply chain optimization—they help improve an organization's efficiency. With visibility across the entire supply chain, business leaders can:
Meet customer demands

Reduce shipment delays and downtime

Assess supply chain assets to optimize for ROI

Build resilience to future-proof the business against supply chain disruptions
Check out our proprietary platform, SuiteEdge®, a solution that ensures continuous supply chain optimization, execution, and visibility from order creation to fulfillment in one platform from anywhere.
4. More Organizations will Partner with Third-Party Logistics Providers to Aid in Supply Chain Optimization
There are many factors influencing supply chain leaders to prioritize supply chain optimization in 2023. Yet, some organizations simply don't have the bandwidth or in-house expertise to execute on this optimization. This is one reason why the CSCMP's 2023 Third-Party Logistics Report states that more organizations will make "judicious decisions to outsource [their] supply chain functions and processes to trusted 3PL partners."
These partners are now being hired to optimize all elements of supply chain management, including (but not limited to):
The change and modification of transport modes

The shift from centralized to decentralized supply chain networks

The execution of volume-leveraged procurement

Shipment planning and execution

The integration of multiple management systems into a centralized tech stack
Final Thoughts
Supply chain optimization in 2023 isn't a luxury, it should be the number one checkbox on your to-do list. In fact, failing to optimize your supply chain could lead to increased shipping delays, supply chain disruptions, and higher costs. Not to mention, your organization will likely fall by the wayside to competitors. But we get it, supply chain optimization isn't an easy or intuitive undertaking. We can help.
LynnCo Managed Services offers personalized solutions that fit every need and budget. We can provide you with the technology, the tools, and resources to augment and optimize your supply chain to drive better business results. Plus, we'll help you execute on procurement, shipment planning, freight audits, and more to improve your supply chain and logistics management.
Kickstart your supply chain optimization with LynnCo—get in touch with us.