Supply Chain Optimization: How We Helped a Manufacturing Company Achieve 100% On-Time Delivery [Case Study]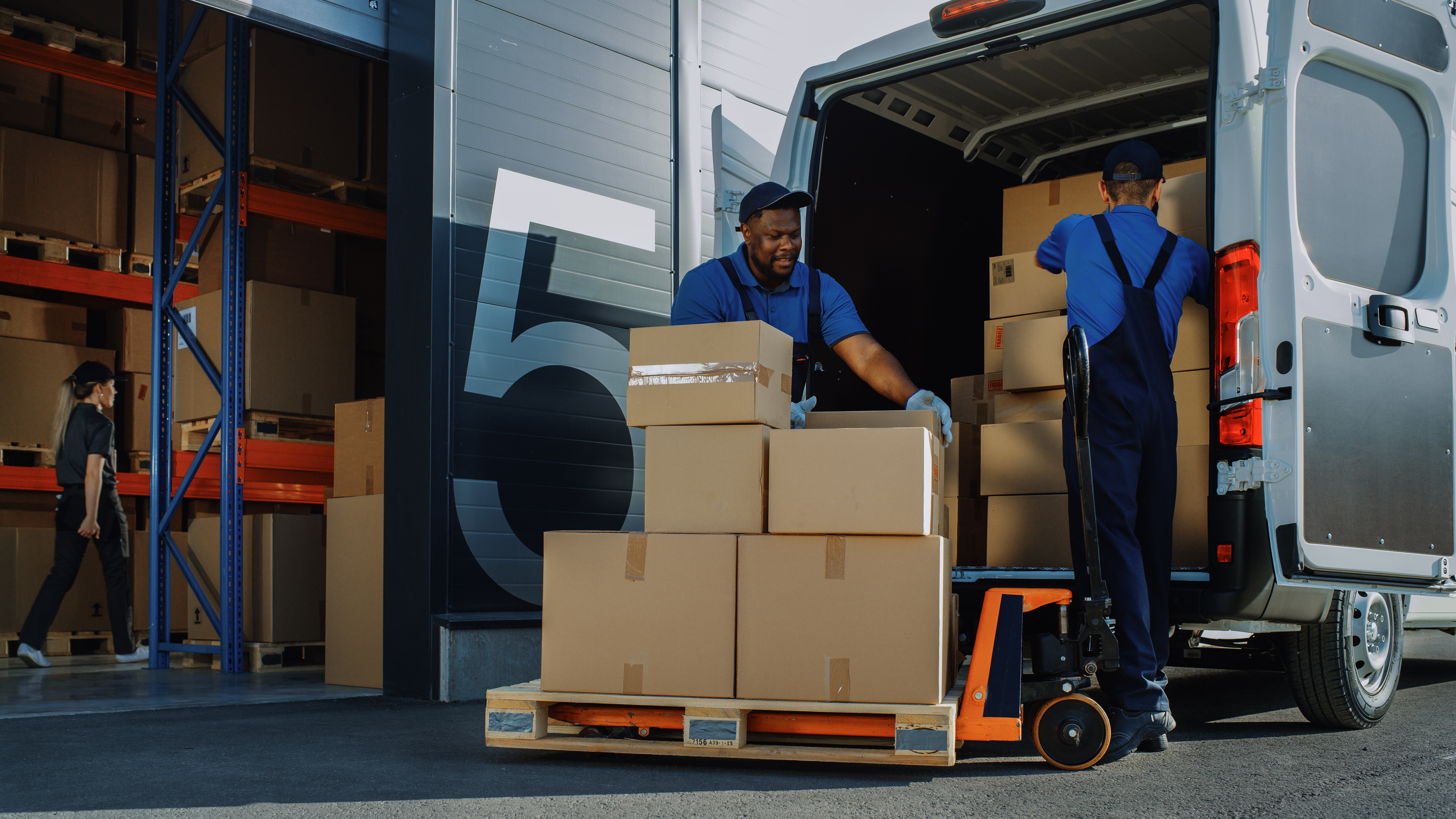 Supply chain optimization is no easy feat. Challenges especially arise when it comes to creating an efficient and effective supply chain to ensure on-time delivery. Often, it takes the right expertise, the right team, and the right technology to improve a supply chain from end-to-end.
Due to this complexity, we expect companies to invest in supply chain optimization programs and technologies throughout the year. Even the CSMCP shared research from Verdantix, a research and advisory firm, that states "83% of [industrial] firms will increase spending on operational excellence initiatives in 2023." And we know firsthand that this is true.
Our Managed Services team was recently approached by a leading manufacturer of architectural aluminum window, curtain wall, storefront and entrance systems for commercial architectural applications. Why? Since they were recently awarded a large-scale opportunity in Chicago, IL, they were looking for a strategic partner to augment their supply chain with the goal of achieving on-time delivery. In this brief, we'll share the inspiring story of how we helped a glass manufacturing company achieve 100% on-time delivery.
The Manufacturer's Challenge
With this massive and complex job-site opportunity in Chicago, the glass manufacturer needed intimate knowledge of the supply chain to ensure on-time delivery. It was time the company took a consultative approach to an operational solution. This realization was the moment the manufacturing company reached out to the Managed Services team at LynnCo.
Upon hearing the company's frustrations and concerns, our team of experts conducted an in-depth analysis of the following to create a custom solution for the client:
Eliminating of in-transit risk of delivery

Positioning the product for dynamic and timely requests

Optimizing final mile delivery with intimate knowledge of the Chicago metropolitan area
Following the analysis, we proposed a custom pool point distribution solution coupled with on-site project management and projected performance results.
Our Supply Chain Optimization Solution
To make certain that we addressed each issue and concern faced by the manufacturing company, we started our process by conducting an in-depth analysis of complex supply chain requirements including:
Technology to track and monitor loads

Data gathered to continuously optimize routes and capacity

Warehouse optimization and network design
Driven by our analysis, we reverse engineered a custom solution specific to the client's needs for time-critical delivery in a high risk in-transit scenario. Fortunately, this solution led to the elimination of risk and provided annualized savings. Next, we ran a procurement exercise with weighted scorecards to identify necessary providers. This exercise along with our on-site visits, allowed us to validate top providers and oversee the contractual process with each chosen provider. That's what we like to call a win-win!
One supply chain optimization challenge we faced was operationalizing the solution from shipment to pool point terminal to final mile delivery. Yet, with on-site project management, we were able to streamline the communication and processes between multiple stakeholders.
The Results
After assessing the pricing and performance gaps between the current model and our proposed pool point solution, it's clear that we helped this glass manufacturer generate:
34% annualized logistics savings
100% on-time delivery
57% process flow improvement
Through expert supply chain optimization, our Managed Services team successfully:
Eliminated in-transit risk of delivery

Positioned the product for dynamic and timely requests

Handled final mile delivery of high-risk materials
➡️ Check out the shareable case study to learn more about LynnCo and our methodology.
Final Thoughts
The truth is, there is no one-size-fits-all solution to supply chain optimization. Boosting the efficiency and productivity of your supply chain management and operations requires a uniquely designed, custom program that addresses your specific needs and challenges.
With LynnCo's end-to-end supply chain managed services, you will increase your business's profitability, reduce overhead, and scale the organization to meet sales requirements. Interested? Get in touch with us to get started.