Supply Chains & Logistics in 2023: A Deep Dive Into the Sectors as They Stand Today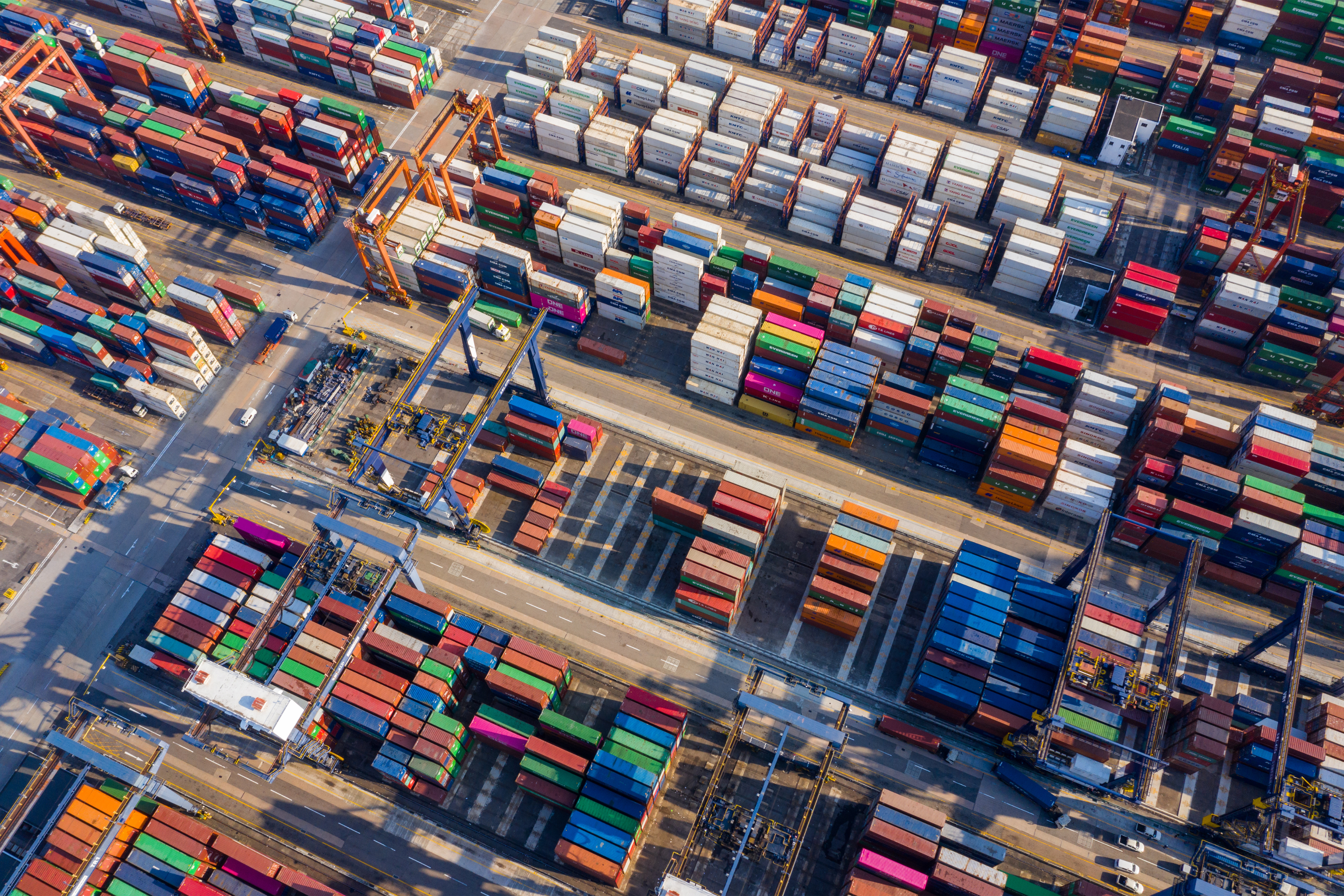 The complex world of supply chains and logistics is constantly evolving, and the state of these sectors in 2023 is no exception. With advancements in technology and changes in consumer behavior, the landscape of how goods are produced, transported, and delivered has shifted significantly.
From rising fuel costs to truck driver shortages, cybersecurity concerns, sustainability, and more, we know there are a lot of moving parts to optimize supply chains and logistics this year. That's why we developed an infographic providing a comprehensive overview of the current state of supply chains and logistics to help you prioritize your goals in 2023.
Download The State of the Industry: Supply Chain & Logistics in 2023 [Infographic]
Download your free copy of The State of the Industry: Supply Chain & Logistics in 2023 to discover insights into the challenges, the innovations driving change, and the trends shaping the future of the supply chain and logistics.
Here's a sneak peek of the top supply chain issues according to supply chain leaders:
Global political unrest (58%)
A lack of raw materials (44%)
Rising fuel and energy costs (40%)
Increasing inflation (31%)
And a preview of the state of today's supply chains and logistics overall:
The national average price of diesel increased to $4.622/gallon
Cyber attacks on supply chains have recently increased by 51%
Businesses are isolated from over 90% of the available global capacity and freight
77% of businesses will prioritize sustainable supply chain solutions
Final Thoughts
What are your supply chain and logistics goals in 2023? Check out the infographic to uncover what supply chain leaders plan to accomplish this year. If you're looking for a partner to optimize your supply chain from end-to-end while augmenting your freight and logistics, you've come to the right place! Let's chat about how we can help.