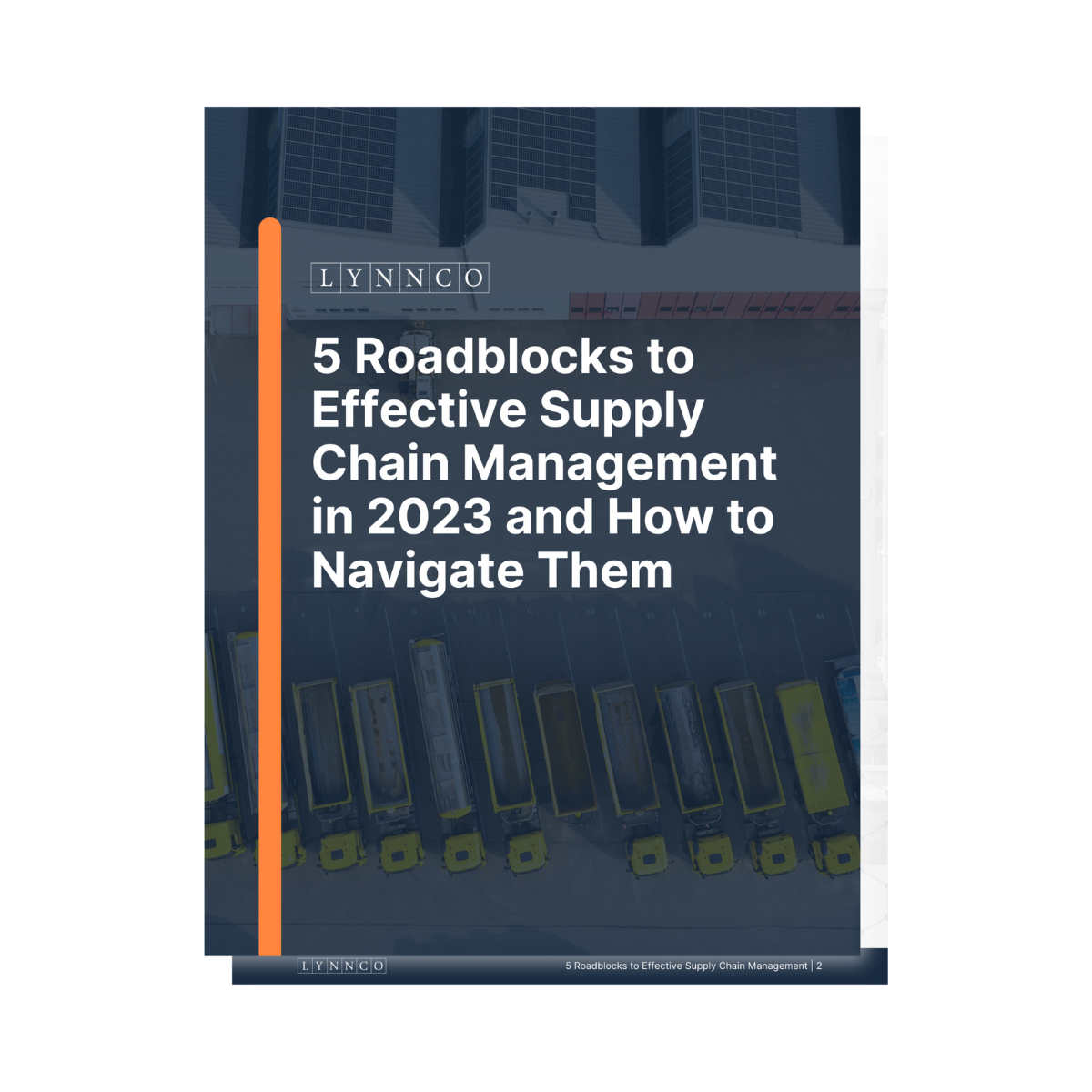 5 Roadblocks to Effective Supply Chain Management in 2023 and How to Navigate Them
Increasing costs… 📈
Poor transit times… 🚛
Little to no visibility over the supply chain… 🙈
Sound familiar? These are just a few of the core challenges today's supply chain leaders are facing.
While supply chain management has historically been a complex and challenging undertaking, not much has changed.
52% of supply chain executives report their supply chains need "much improvement."
That's why we created this white paper, delving into the top five roadblocks confronting supply chain leaders this year. Plus, we're offering our expert advice on how to overcome these challenges to take your supply chain from inefficient to triumphant. 🏆
Get your copy of the white paper today!
Discover an End-to-End Supply Chain Engine That Unlocks Growth
LynnCo is a global leader in supply chain analytics and operational solutions. For over 25 years, we have quietly built a leading supply chain platform of solutions and technology for high-growth companies. Proven across dozens of industries and hundreds of companies, LynnCo delivers supply chain value creation through CFO-level analytics, supply chain assessments, performance engineering, and transformational execution for companies of all sizes who are committed to a growth philosophy.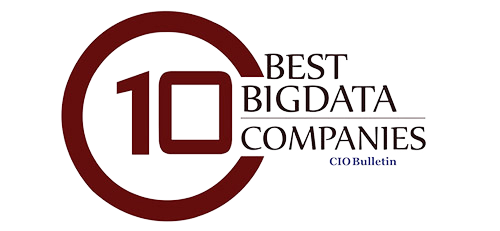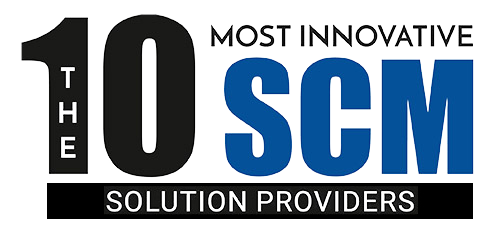 Setting the new standard for supply chain best practices.
We take pride in being the best in our field and we are honored to be recognized by world-renown publications and researchers. Year after year, our innovation, technology, and thought leadership continue to stand out from the rest.