What Does the Rapid Growth of U.S. Parcel Shipping Mean for You?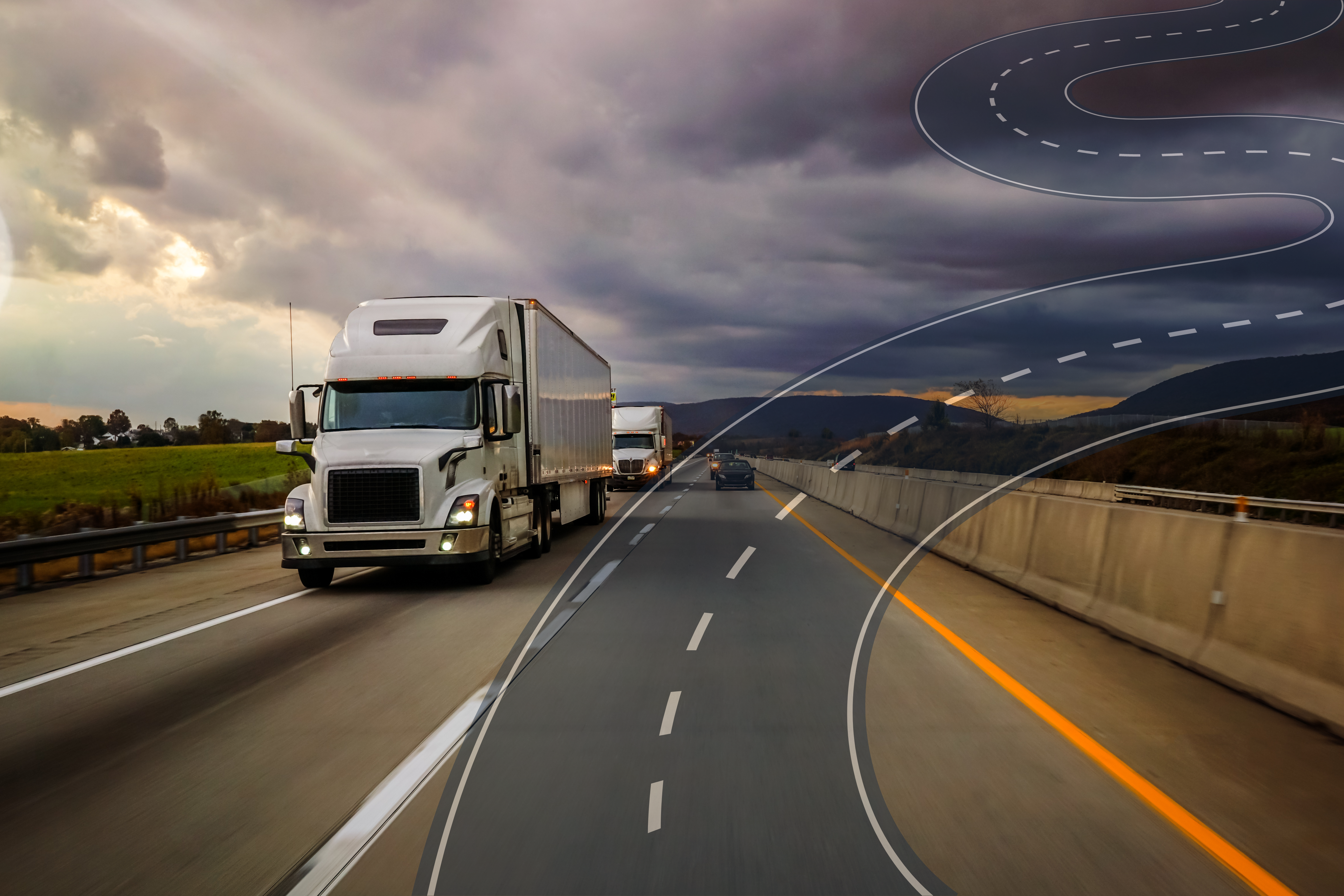 According to Pitney Bowes, U.S. parcel volume is expected to hit 28 billion by 2028, increasing at a 5% CAGR between 2023 to 2028. It's no secret parcel shipping is soaring to new heights. But what does this rapid growth mean for shippers?
Well to start, parcel shippers are likely to see a continuous increase in surcharges and accessorials. The average accessorial and surcharge fees increased 15% to 30% from 2020 to 2023, and we don't expect this to slow down. But that isn't to exclusively say only challenges are arising from the surge in parcel shipping. In fact, the logistics landscape is shaping itself up to make way for new shipping opportunities and avenues.
In our latest infographic, we're diving into the data that highlights the dynamic evolution of parcel shipping in the U.S. and its current and future impact on logistics. Check it out!
Get the Infographic to Discover The Surge in Parcel Shipping's Impact on the Logistics Landscape
The infographic, In the Fast Lane: The Rapid Growth of U.S. Parcel Shipping and its Transformative Impact on the Logistics Landscape, offers a visual representation of the rapid growth in the U.S. parcel shipping industry and provides insights into the future of logistics.
Get your copy to discover:
The projected general rate increases for 2024
The impact of inflation on shipping costs
Recent changes in the regional carrier landscape
How to prepare for low costs and high success with

LynnCo Parcel Services
Final Thoughts
Shipping overages, damaged shipments, subpar pricing agreements, and inefficient accounting processes don't have to be accepted as a cost of doing business—not now. There is still time to optimize your parcel shipping needs and get ahead of these cost increases with the right support at your side.
Bringing precision and unparalleled cost savings to the table, LynnCo Parcel Services can help you negotiate your contract to save, on average, 17% of your total annual parcel spend. Get in touch with us to discover how much you could save.