Seize the Season: A Quick-Step Guide to Preparing for Parcel's Peak Season in 2023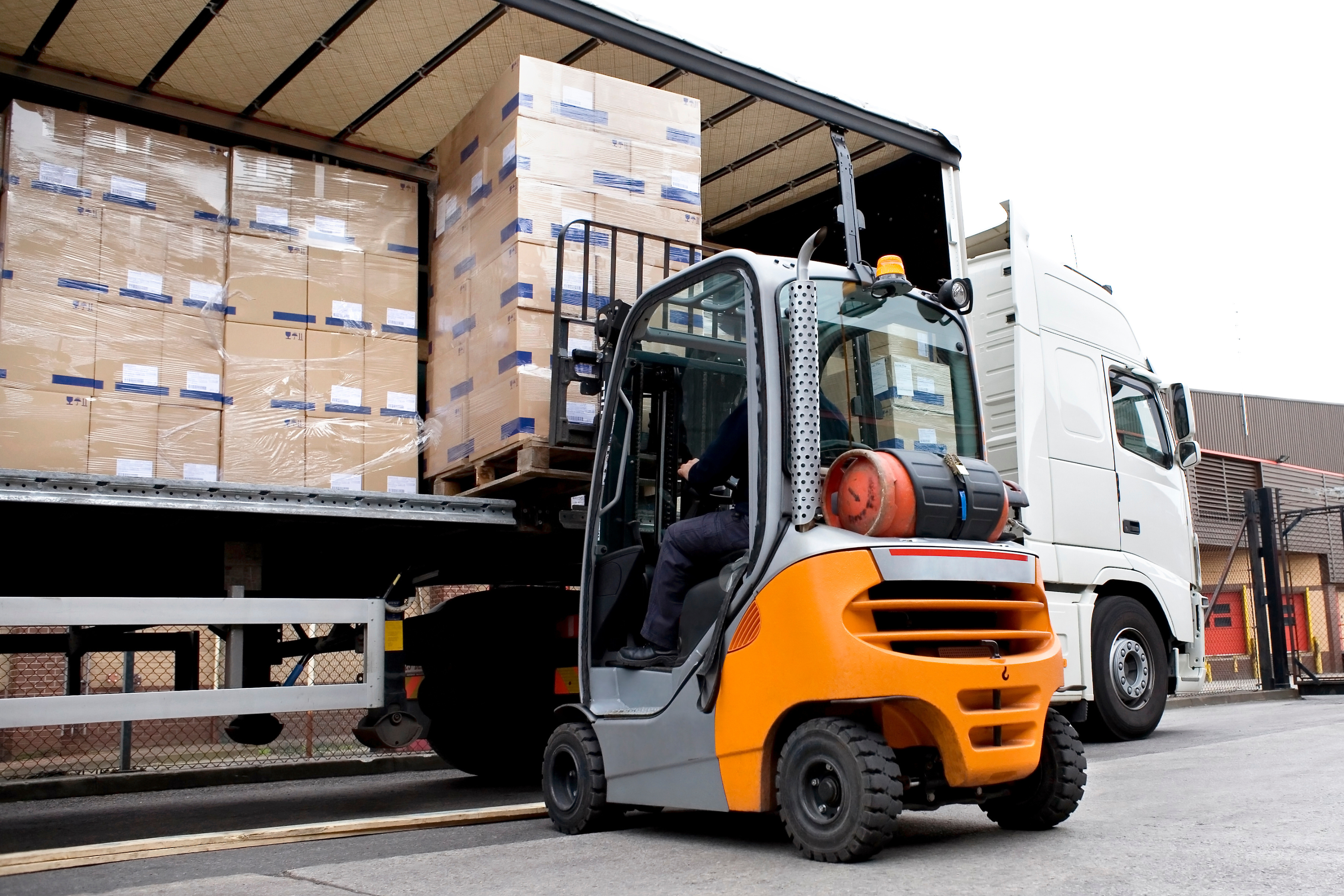 Peak season of 2023 is just around the corner and parcel shippers are gearing up for a shipping surge unlike any other. So far, this year in parcel shipping has been tumultuous, to say the least. The industry has experienced the uncertainty of the UPS and Teamsters negotiations (and will no doubt feel the impact of the results of these negotiations in the near future), Yellow Corp.'s bankruptcy filing, and record inflation.
Add up all these disruptions and you get increased competition and lower capacity. As we head into peak season, it's prime time for parcel shippers to reevaluate their strategies and prepare for unprecedented challenges. But don't worry, in this blog, we'll delve into the pivotal aspects that will ensure a successful shipping experience during this peak period. Let's dive in!
Navigate and Mitigate Peak Season Surcharges
Peak season surcharges are variable costs that carriers apply during periods when demand is at its highest (A.K.A. its peak). It's no secret—or surprise—that as demand increases, so do surcharges.
In general, the average accessorial and surcharge fees increased 15% to 30% from 2020 to 2023. So how will true peak season surcharges impact parcel shippers? What strategies can be employed to mitigate these substantial costs?
Oversize charges are projected to skyrocket, and potentially cross the $1,000 mark. Thus, understanding the financial implications of this year's peak season is crucial.
First, it's important to understand the surcharges your carriers are planning to implement. A good course of action is to revisit last year's surcharges to gain a better understanding of the types of costs they'll likely implement again this year. Be sure to comb through all the fine print on your carrier contracts to identify costs specific to you. For instance, certain zip codes or package sizes may experience certain peak season surcharges for delivery or pickup.
Next, it's vital to regularly audit your parcel shipping invoices to find any inconsistencies or errors. Catching these and bringing them to your carrier's attention can rectify a situation before it becomes a costly headache.
Finally, it's important to prepare for these cost increases by:
Being proactive in identifying peak season surcharges early on
Auditing your invoices for mistakes and potential refunds
Choosing the right size for your product to avoid overpaying for shipping fees
Negotiate Contracts Prior to the Peak
Today, carriers are stepping up their game with aggressive proposals, especially in the aftermath of the Yellow Corp. bankruptcy. As Yellow Corp. handled 10% to 15% of the less-than-truckload market share, other carriers are now expected to pick up the slack during peak season. But that also means shippers and shoppers can expect higher shipping prices:
FedEx's current GRI is

6.9%

, but with surcharges, the rate increase feels well over 10%.
According to

FreightWaves

, UPS is likely to implement double-digit GRIs in 2024, around 11% to 12%.
Too often, shippers lack control over the pricing levers in the small package industry and are forced into paying a premium with either UPS or FedEx. These shippers face the additional challenge of being limited to their respective pricing structures. As they lack visibility in market data, most shippers are unaware of any potential better deals or how to access them. To overcome this obstacle, it's important to vigorously negotiate carrier contracts.
Even though peak season is rapidly approaching, there is still time to negotiate a new contract with a carrier or renegotiate a contract with your current carrier. Seizing the opportunity to negotiate contracts now can secure advantageous terms, shielding your business from unexpected financial strains in the final quarter of the year.
Negotiating your carrier contracts prior to peak season can help you:
Secure more favorable rates, discounts, and pricing structures, lowering your shipping expenses
Gain predictability in pricing, allowing you to better budget for shipping costs
Lock-in preferred carrier contracts, giving your business a competitive advantage by reducing costs and improving service quality
Plan Ahead for Peak Season with these Tips
Peak season can be a volatile time for parcel shippers. Between managing increased demand, controlling costs, ensuring inventory levels are optimal, and keeping customer service top-of-mind, shippers today have a lot on their plates. To help you out, we've created a brief list of tips to help you plan and get ahead of the curve this season. Check them out:
Prepare for shipping delays by informing customers of increased transit times
Diversify your carriers or use multimodal freight to optimize spend
Forecast your volumes to ensure the on-time delivery of your packages
Align with marketing to uncover any promotions that may cause a surge in demand
Determine your carrier cutoff dates to relay to your customers when they would need to make a purchase by to receive their packages by the holidays
Hire a

third party logistics (3PL) provider

to support you throughout these chaotic times
Final Thoughts
What you'll need—more than anything else—to prepare for parcel's peak season is the right support. Parcel shippers are at risk of losing the conveniences they've enjoyed in the past, without proper 3PL assistance.
LynnCo Parcel Services is here to help you speed through any and all logistics roadblocks this season. Get in touch with us to discover potential refunds and cost-saving opportunities, and gain powerful, data-driven insights on your shipping profiles.
The choice is up to you—are you ready to outpace your competition and crush the holiday season? We have you covered. Let's get started.